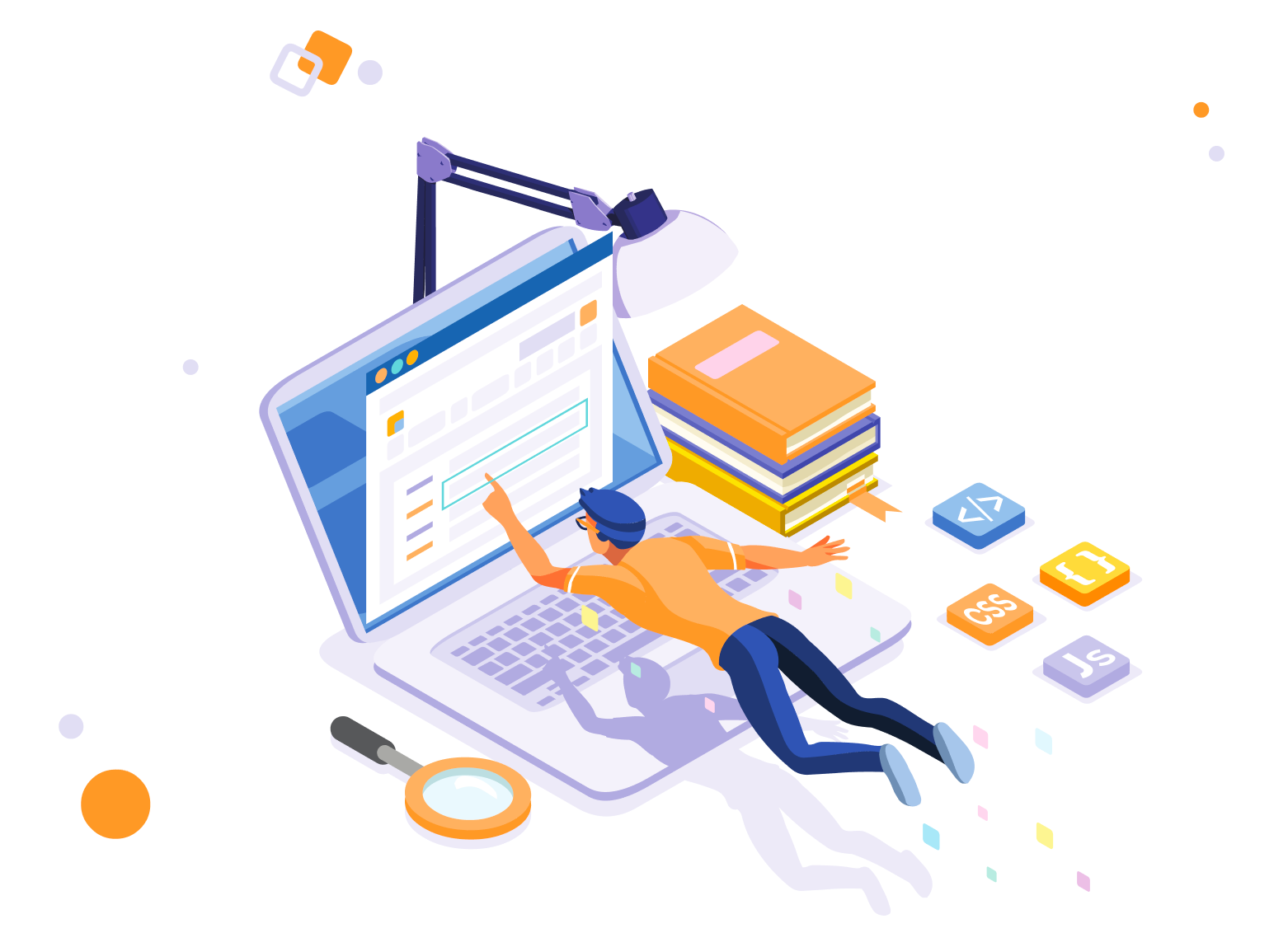 100%

personalized
coding education
Classes on your schedule

15+ topics. We'll help you pick

Private, semi-private or small-group classes

Caring, knowledgeable instructors!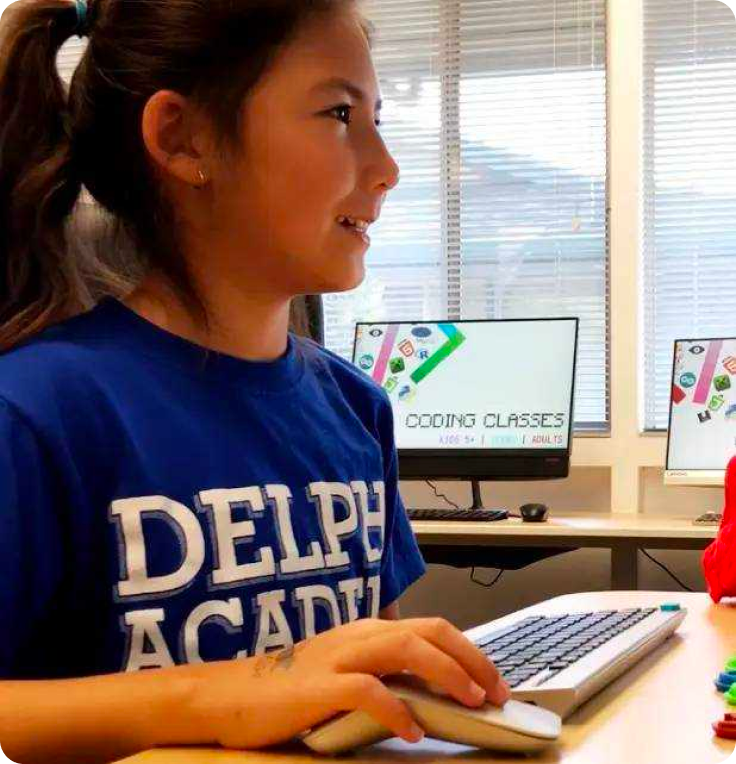 Personalized Coding Education
Our classes allow students ages 5 and older to personalized coding education that fits their interests and goals. Because each student is unique, each student will receive a custom curriculum designed just for them.
We have 15+ programming languages for the student to try, and hundreds of projects they can work on with their teacher, in order to gain the necessary skills.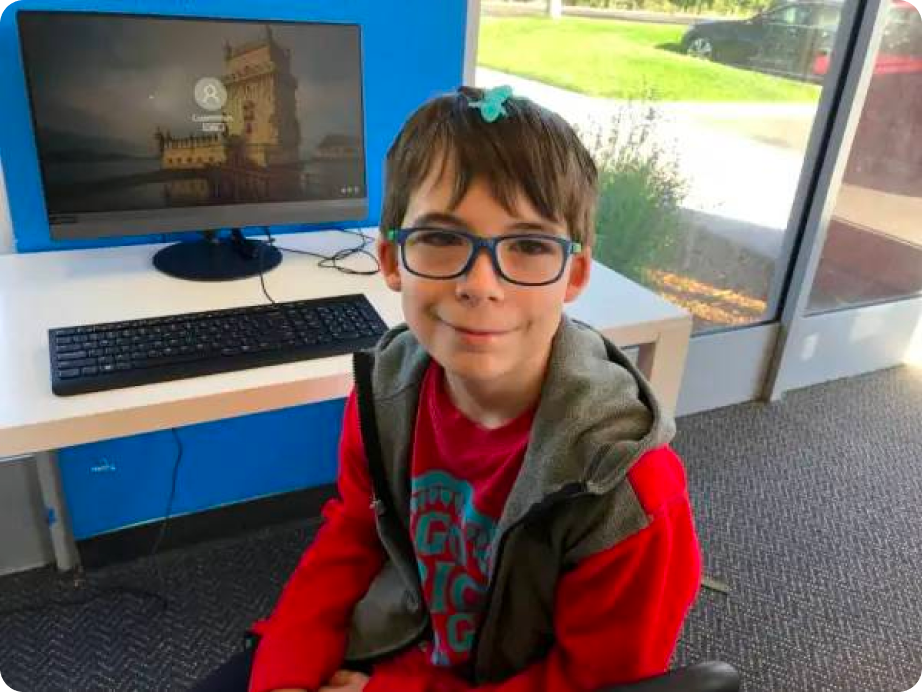 Weekly Recurring Classes
We teach weekly recurring Private (1 to 1) and Small-Group (3 to 1) coding classes to students. Our goal is to inspire students to solve problems creatively, logically and collaboratively.
Students will learn to create video games, robots, websites, virtual reality apps, and much more! Programming languages include Scratch, Python, JavaScript, Roblox Lua, Java, Minecraft Modding, Robotics, C++, and much more. No prior experience necessary.
Our teachers are based in Silicon Valley and graduates of top universities.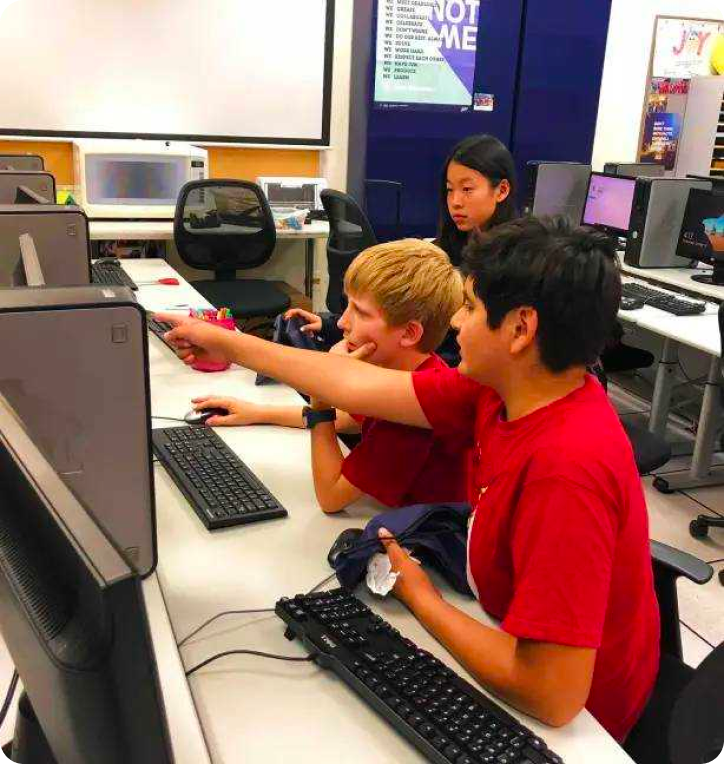 One more thing...
Students can pick the topic based on their age! Topics include Scratch, Python, JavaScript, C++, Java, Minecraft Modding, Robotics, Roblox, and much more.
Don't forget our 100% Satisfaction Guarantee. If the student or their parent is not satisfied, we will provide a full refund!
Did you know?
Learning to code at an early age encourages creative thinking and problem-solving skills. Studies have shown it also helps unlock cognitive functions. Schedule a trial coding class below!
Trusted by Silicon Valley
We have partnered with some of the most innovative companies like Google, Intel, Salesforce, HP, Agilent and many others to offer company sponsored technology education programs for their employees and families.