Modding in Minecraft is one of the creative ways for kids to learn coding. It allows students to go beyond playing fundamentals and introduces them to Java coding with the popular game Minecraft.

Modding is a process of adding custom items and blocks to Minecraft. Modding allows users to expand the game, include new unique tools, blocks, and more.
"Fun, practical and engaging Minecraft activities and projects. My son is absolutely loving it! I'm always looking for ways to make the games he plays into teachable moments, and the idea that minecraft coding is on the table makes this course an easy sell. "
Peter, Minecraft student at Code With Us
All Minecraft Modding Classes Include
Weekly Progress Updates To Parents From Teachers
U.S Based Teachers, Graduates Of Top Universities
Class Certificates and Rewards
Pricing Guide
Coding Class and Camp With LIVE Instructor
for Ages 6 - 18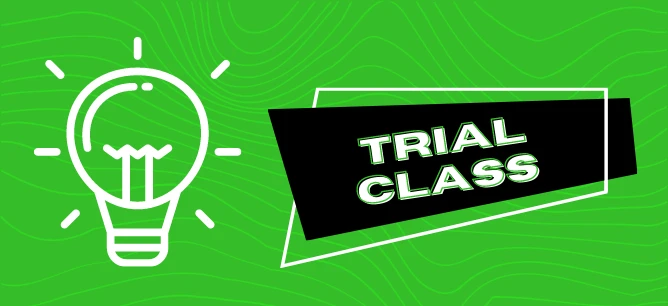 Free
Trial Group Lesson and Coding Skill Assessment for Free
1 Trial class per student

Available 7 days a week

US based teachers

Scratch, Python, Minecraft, Javascript (15+ Topics)

Coding assessment report after the class

Complete free to try, no commitment necessary!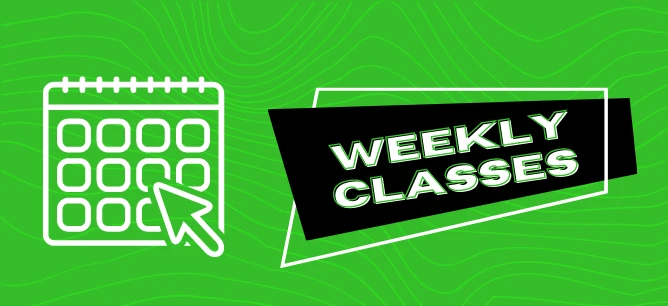 LIMITED TIME SAVE $47
$148

/month

$195

Month-to-Month Price, No Long-Term Commitment!
Personalized lesson plan

Available 7 days a week

US based teachers

Scratch, Python, Minecraft, Javascript (15+Topics)

Weekly progress updates from teachers

Month-to-month price, no long-term commitment!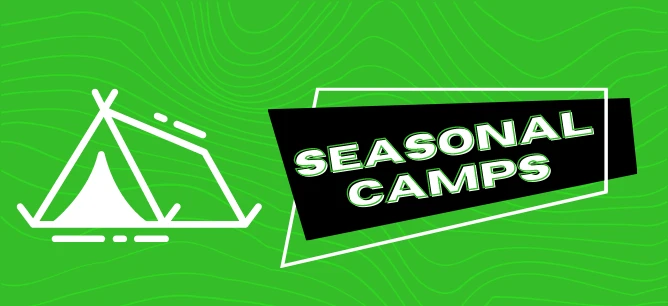 LIMITED TIME SAVE $180
$295

/week

$475

Morning, Afternoon or Full Day Camp options (Mon-Fri).
Personalized coding projects

Afternoon or Full Day Camp (Mon-Fri)

US based teachers

2000+ coding/robotics projects to choose from

Camp progress updates from teachers

Weekly price, no long-term commitment!
More About Our Minecraft Modding Classes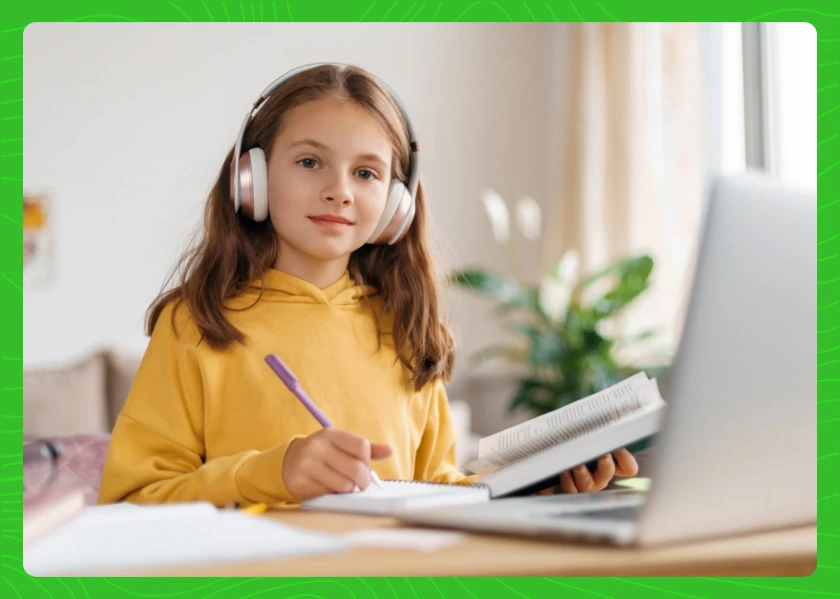 Minecraft Modding Class Options & Details
Each coding class is 1 hour and students can choose to either attend once a week or twice a week depending on your preference.
You also have the option to choose your preference of the class size. There are two class size options you can choose from either a Small-group class size which is a 3-1 student to teacher ratio or Private classes which is a 1-1 student to teacher ratio. Read more below about how the 2 class options are respectfully operated: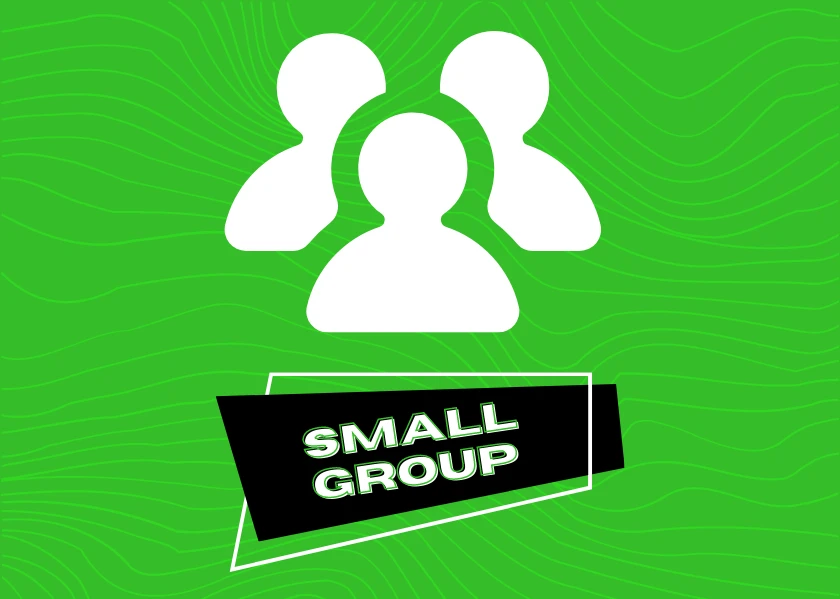 Small-Group Minecraft Modding Classes
Small group classes are a 3:1 student to teacher ratio. In a small group class, a teacher will be helping up to 3 students at once, rotating their attention between them. Each student in the group moves at their own pace and they will receive custom lessons to match their skill level and topic of interest. This means that each student will get custom lesson material and instruction from their teacher each time they join us!
How can students in a small-group class learn different topics at the same time?
The teachers are always the same each week, so they learn about each student and are able to keep up with the student's needs and progress.
We always take into consideration each student's topic of interest and experience level.
The teachers divide their time appropriately with each student in the group.
The lessons are intuitive, small group classes are intended for kids who are able to work on their own for short periods of time.
The classes are not lecture-style. Instead, they are personalized for each individual student.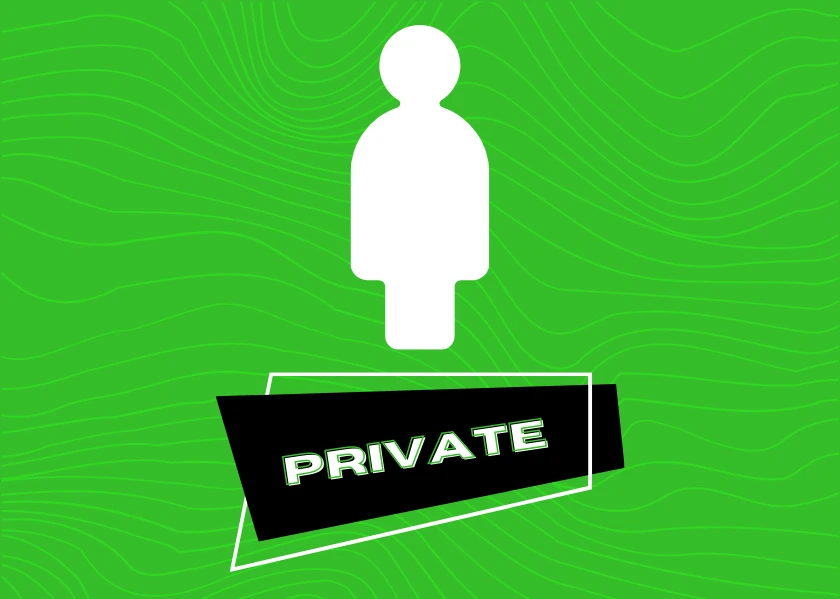 Private Minecraft Modding Classes
Private classes are a 1:1 student to teacher ratio. In a private class, a teacher will be helping only 1 student for the 60 minute lesson. In this setting the student will move at their own pace while focusing on their desired topic of interest. The teacher is always the same each week, so they learn about each student and are able to keep up with the student's needs and progress.
How Your Child Benefits
Career Preparation
50% of all new jobs will require some coding skills. We prep students for lucrative careers in software programming.
Creativity
Computers are the new canvas of the digital world. Students can create and code limitless possibilities!
S.T.E.A.M
Coding is an effective S.T.E.A.M. tool that integrates creation, process, and tangible outcomes.
Collaboration
Students work in teams with other like-minded coders to design, code, and have fun.
Problem Solving
Learning to code allows students to break down problems efficiently and find logical solutions.
Improve Self-Esteem
Coding helps kids create products that make them proud, which helps them feel they can accomplish their goals.
Frequently Asked Questions (FAQs)
Details about Minecraft Modding
What Is Minecraft Modding?
Code With Us Offers Classes For Young Students To Learn How To Mod The Popular Minecraft Game. Our Classes Will Teach Essential Coding Skills Like Loops, Conditionals, And More! Students Will Be Exposed To The Basics Of Programming While They Build Their First Worlds. This Course Covers Buttons, Mouse Manipulation, Setting Blocks – Anything That Can't Be Done Just By Typing And Drag & Drop! See Code Take Shape Before Your Eyes As You Combine Graphics With Snippets Of Blockly And JavaScript Code.
Minecraft Modding Is For Anyone Who Enjoys The Game! Typically We Recommend Ages 8 And Above For This Topic Because The Blocks Used Are More Complex Compared To Scratch. Our Program Allows Students To Customize The Game They Love In Fun And Creative Ways.
When Are Minecraft Classes Available?
Coding Classes Are Available 7 Days A Week All Year-Round And We Guarantee We Can Work With Your Schedule. Students Have The Options To Takes Classes Either Once A Week Or Twice A Week. Each Coding Class Is One Hour And Is Always Customized To Match A Student's Experience Level And Interests. Your Child Can Start Taking Classes With Us In A Week Or Less! To Schedule Classes And Check Out The Class Options Click Here.
How Long Does The Minecraft Program Last?
Our Minecraft Classes Last 6 Months Typically, Based On The Students Pace. By The End Of 6 Months Students Will Have Made Several Modifications To The Game Including Making In-Game Pacman, Star Wars Mods, In-Game Pokemon, Magical Wands, A Zoon, And Much More!
What Is Required To Learn Minecraft?
- Before the class students must have minecraft launcher installed (you can use your own account or one of ours)

- If you would like to have your own Learn-to-mod account it costs $30/year, if not you will check out one of our accounts.

- Computer/laptop with solid internet and that can run Minecraft.

- Working microphone and speaker. Camera is optional.

- Use a headphone/headset for the best experience.